Check Out This Video For A Sneak Peak Into Hosting A Bible Trivia With A Twist Game Day
Can learning Bible verses "really" be this much fun?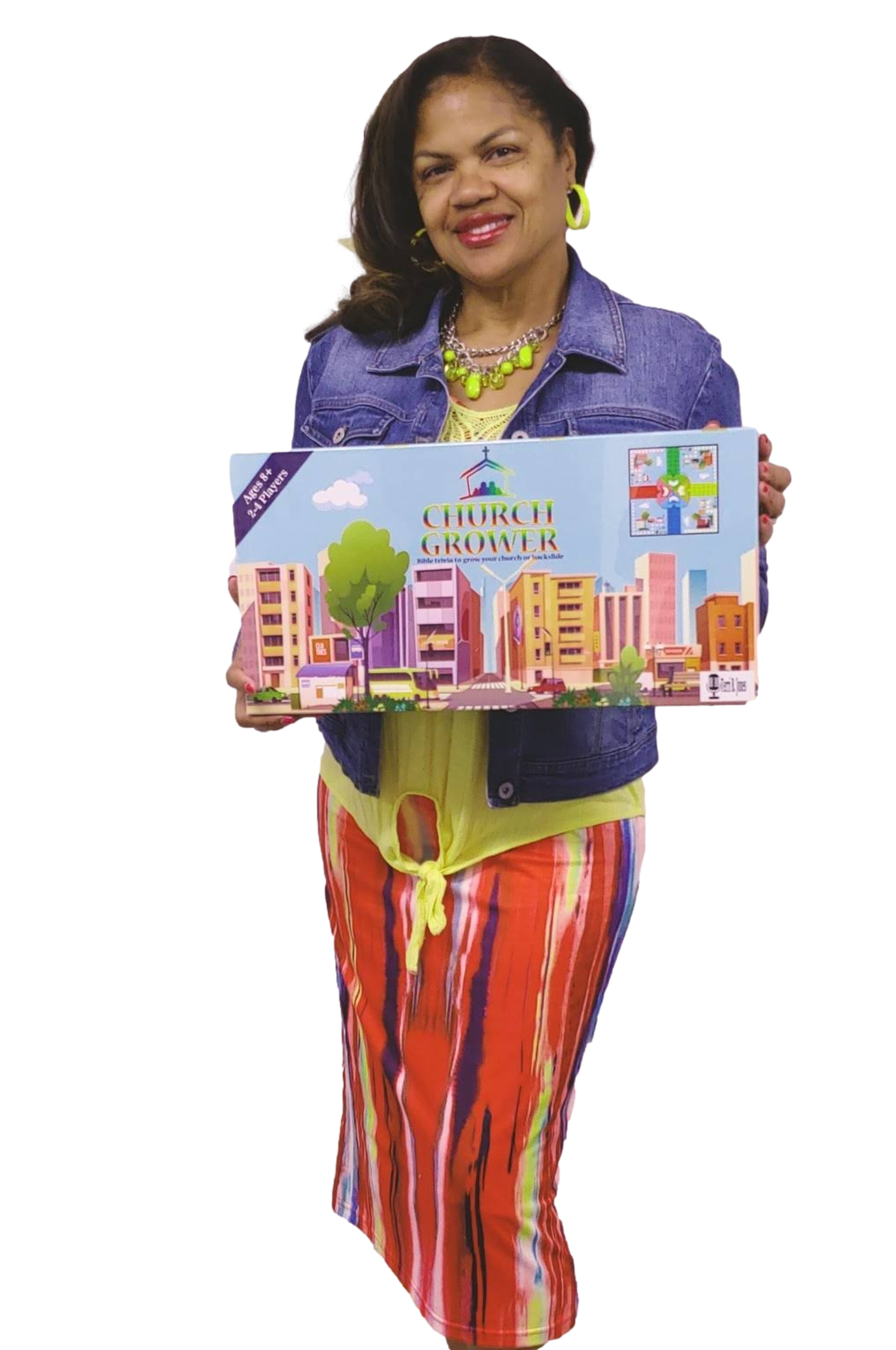 Terri B Jones is well known as "Ms Creativity" locally and internationally. She is First Lady at the Life Church under the leadership of her husband Pastor Thomas Jones and has been a "Youth Ministry Leader" for over 40 years to thousands. She's also a "Tech Integration Engineer" of 35 years; locally and internationally known as the "Pillow Lady" for creating kneeling prayer pillows, Author of 15 books including the Author's Award winning best seller book "Kids Cooking Kitchen Safety", the Financial Literacy Workshop creator of "Mama Can I Have Some Money", creator of the "IC2B Me From A to Z Tea" to solidy and uplift you, and as of Black History Month 2022, she released the newest God given product, the "Church Grower Board Game". She is the "Marketing Strategist Admin" in the Black Owned Business Jacksonville (BOBSJax) Facebook Group with over 10k members teaching weekly marketing strategies. "Technology, education, and entrepreneurship have been my passion since I was a teenager with six streams of income." She loves to cook, workout, play fun games and help others tap into their God given creativity. 


Ready For Ministry Beyond Sunday Morning?
Are you ready to help champion your nonprofit or faith based ministry outreach goal that will effectively boost attendees engagement, increase spiritual growth and foster positive relationships with God, themselves and others? I've got exactly what you need.
Introducing....Bible Trivia With A Twist Game Day Event Planner Certification
When you enroll in this certification course, you will be equipped with the tools needed to host a fun, talk of the town, fulfilling event for all involved.
In this course, you will learn everything needed to host a Bible Trivia With A Twist Game Day:
Planning the Game Day
Marketing the Game Day
Health & Safety Aspects
Sponsorship Program
Food and Snacks
Venue Atmosphere
How to Attract Attendees
Game Day Activities
Why Enroll In This Course?
The pandemic hit people hard. Everyone was looking for ways to take their minds off the negativity and connect with family and their friends to have fun. So we all dusted off our board games and rekindled the love for them we had as a child. But none had the capability of connecting us to God, His word and His people on a spiritual level.
Board games are a pretty cheap form of entertainment even if people think the initial cost is expensive. Now we have one that is priceless - The Church Grower Board Game. The Church Grower game is a great way for ministry leaders, church members, family and friends to spend time together, have fun on a spiritual level and tap into their creativity playing a game they won't forget.
Now when you enroll in this certification course, you will use the Church Grower Board Game to host Bible Trivia With A Twist Game Days. You will be playing an integral role in planning an event that promote church growth, boost attendees engagement and fulfill our mandate to go ye into all the world and share the gospel.

Why Use The Bible Trivia With A Twist Game Day For Church Growth?

It is a proven framework that will turn existing church members into church growers, meet outreach goals and connect families to God and each other that results in church growth. Despite how far reaching it may seem, this is for you. Get ready to:
Improve family mental health through educational and fun time together in the Word of God resulting in less screen time
Discover hidden talents needed in ministry as individuals tap into their God given creativity
Increase individuals' confidence and boldness to share the gospel
Expand beginners and experts Bible knowledge in an interactive and engaging way to promote spiritual growth
Pass down natural and spiritual inheritance
Get God into the hearts and minds of those without a relationship with Christ
Increase the number of individuals motivated to get back into church ministry through food, fun and fellowship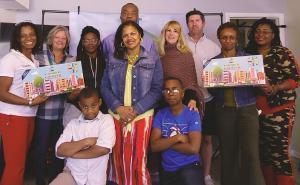 "I'd rather play the Church Grower Game than my video game" Isaiah Boyd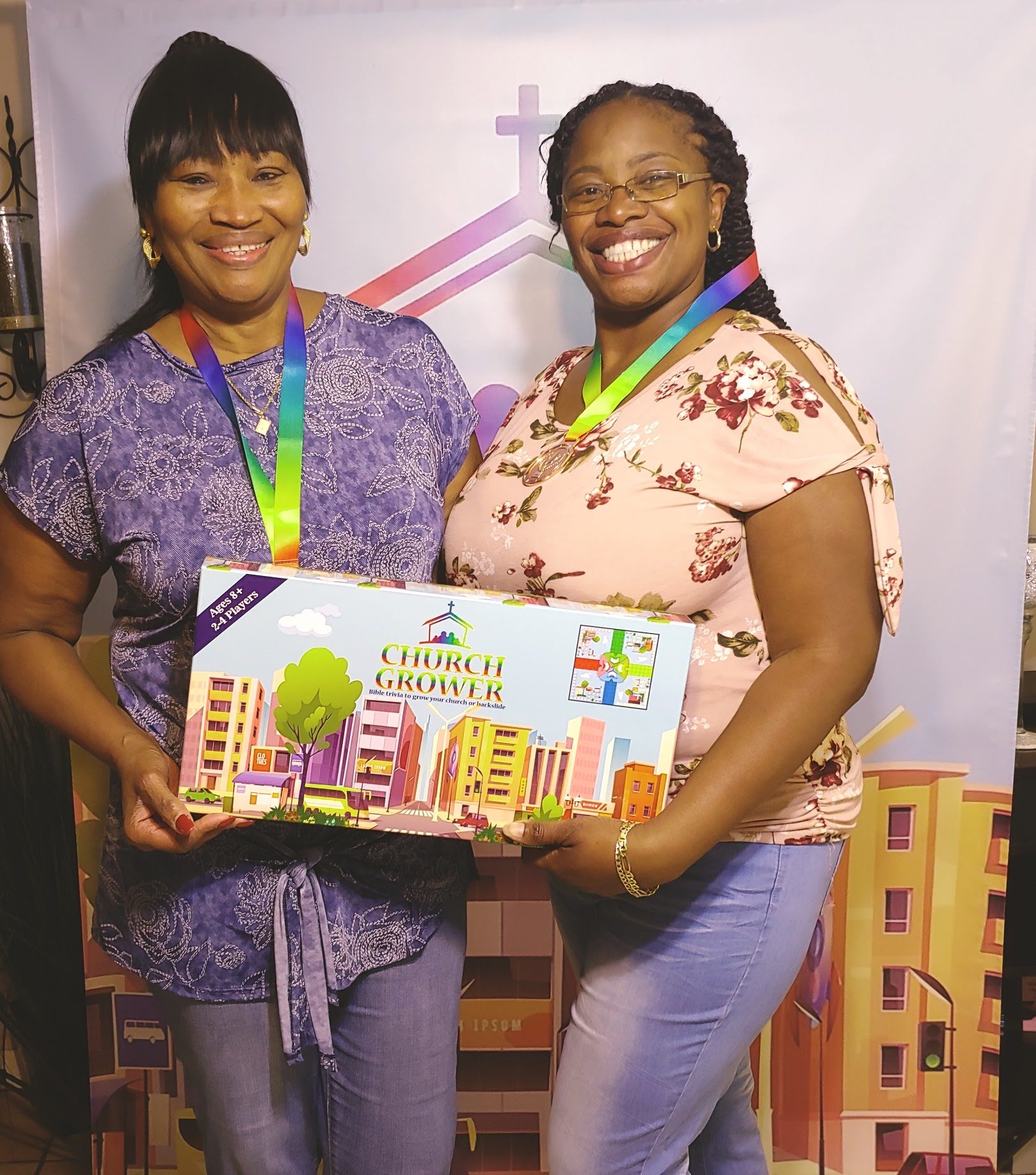 Bible Trivia With A Twist Game Day Host
Hosting a Bible Trivia With A Twist Game Day with Prayer Intercessors was fun, crazy, zany, competitive and a wonderful way to learn God's Word.
Order a minimum of 4 Church Grower games to Host A Bible Trivia With A Twist Game Day via PayPal here: Order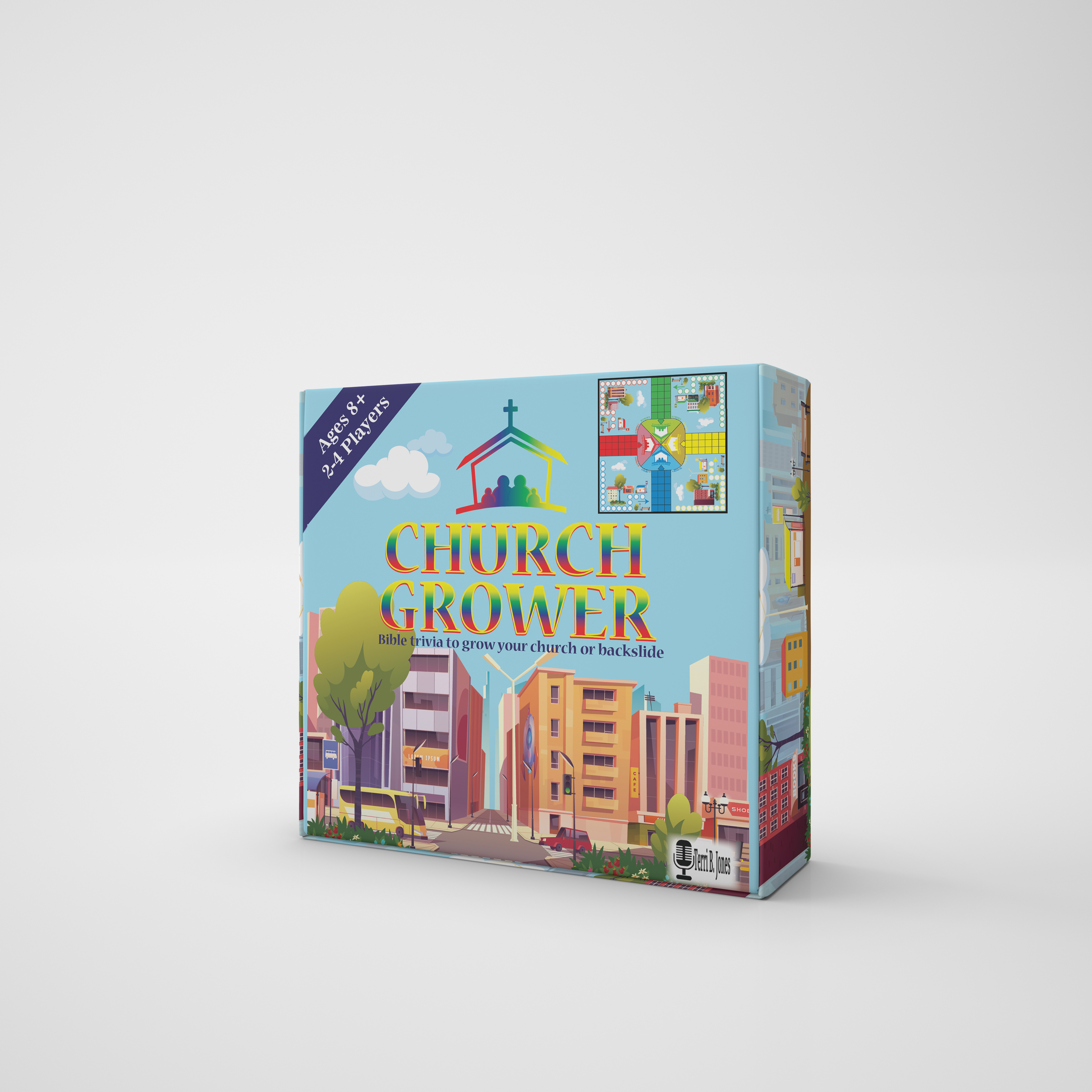 Check your inbox to confirm your subscription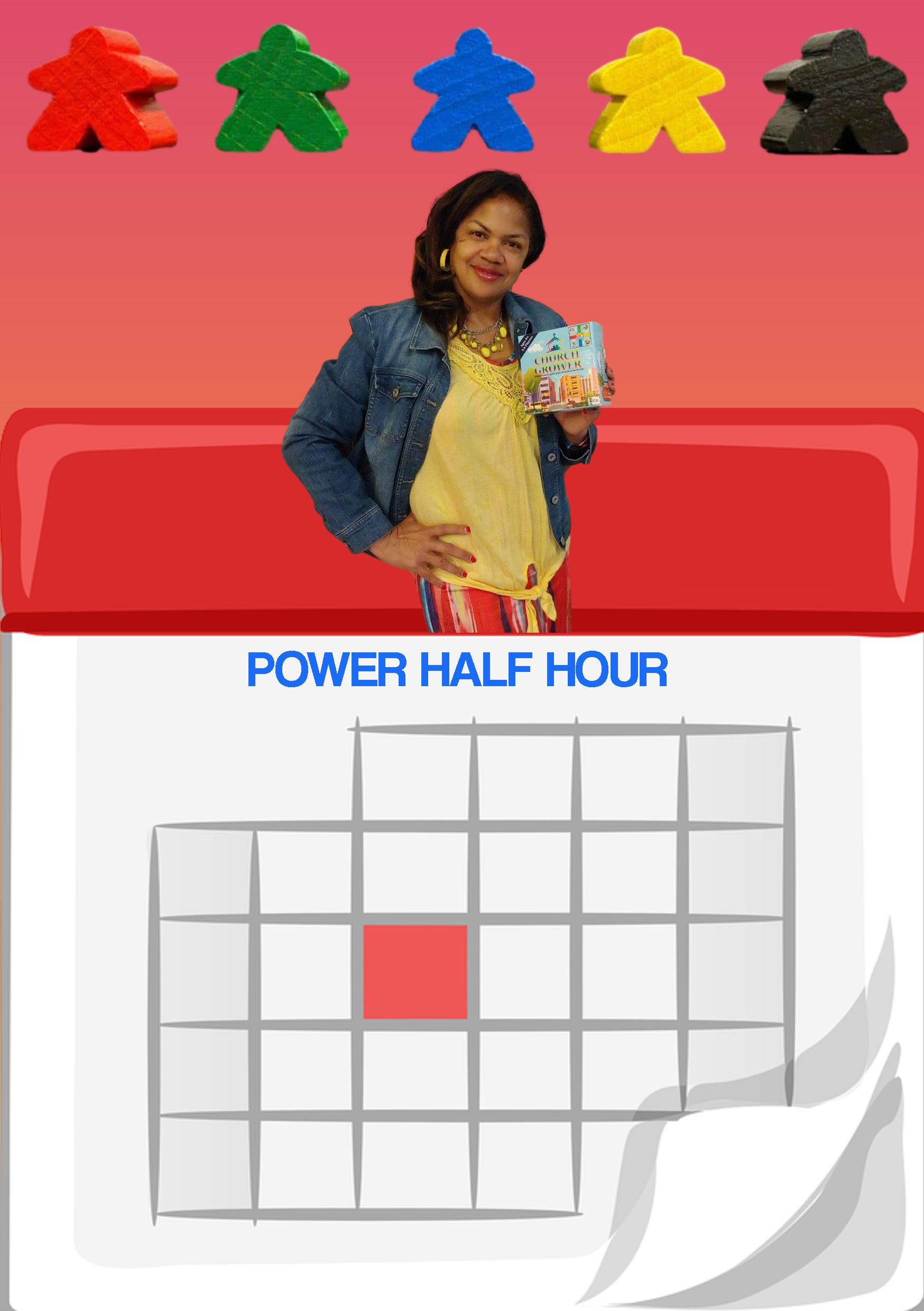 Got questions? Let's chat! Click on the link to setup a Power Half An Hour Zoom session and I'll be sure to get all of your questions answered on how this certification course is a much needed framework for such a time as this. Setup a time to meet and chat by clicking here => Power Half Hour